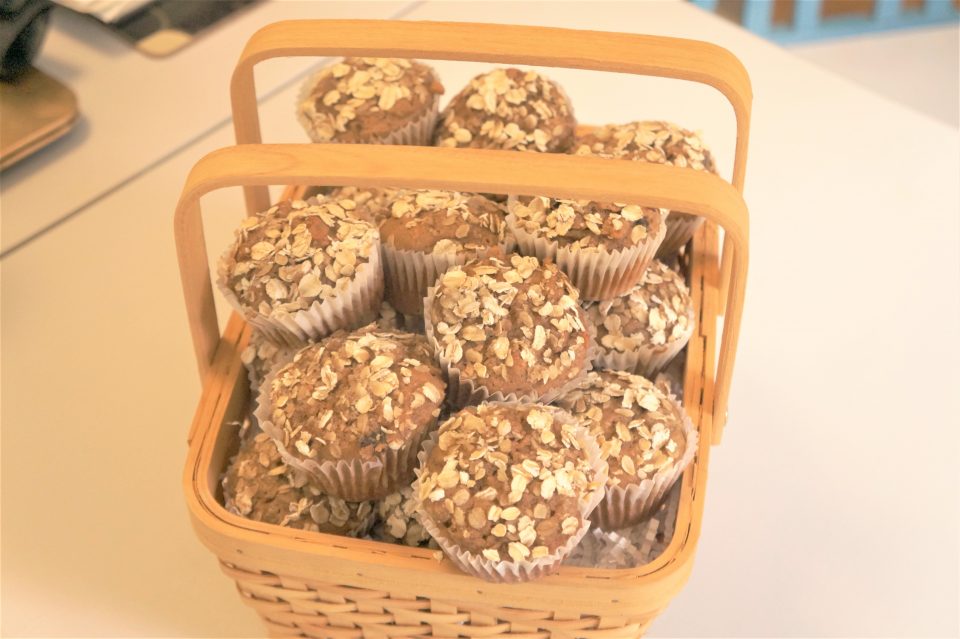 I've been asked what I eat on a regular basis to keep my blood glucose levels in check.
So, here is my basic diet, supplemented of course by some amazing low-carb dishes that my chef daughter prepares for me throughout the week!
She likes to explore her/our ancestry through food. This week, she is preparing foods from Nigeria. Last week it was Portugal.

Breakfast is generally some variation of eggs and bacon or sausage. When I add bread, it will generally be sourdough toast or a whole-grain muffin. Sometimes I will prepare low-carb, whole-grain pancakes or waffles for breakfast drizzled with sugar-free pancake syrup. I do like cooked whole oats and homemade muesli on occasion as well.
Lunch might be a tuna, egg or chicken salad over a bed of greens or on sourdough or whole-grain bread; some sort of soup might be an option.

My favorite go-to snacks are various nuts and plain yogurt, to which I've added a little sugar-free jam, sugar substitute and nuts.

I prefer to stick to meats, poultry or seafood for dinner plus a green veggie, and/or a green salad; I sometimes add cauliflower or tomatoes to my plate. Dessert is, of course, a sugar-free dessert I've prepared!
My beverages of choice consist of unsweetened tea or coffee, water, sugar-free drinks, tomato juice and unsweetened almond milk.
Featured is a pic of my Oatmeal Muffins.