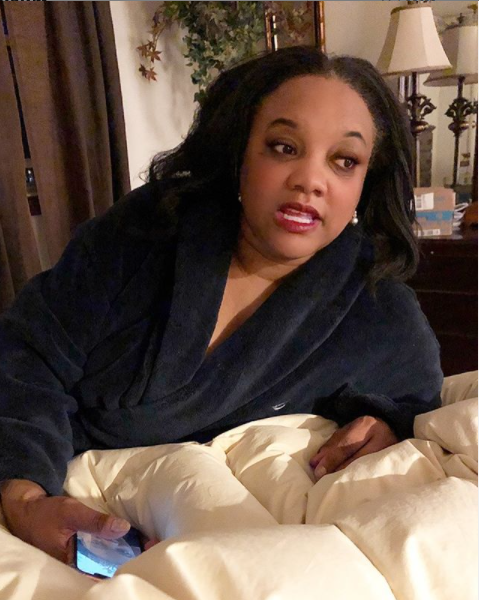 Meet my talented daughter, Tara Michelle!
Tara is also a chef, most recently working as a Chef & Culinary Expert at Williams-Sonoma in Pittsburgh and previously as a Corporate Caterer at La Prima Food Group, Inc. in the Washington, D.C. area. She has been very instrumental in helping me run The Diabetic Pastry Chef business. In addition, Tara has a Hollywood background where she previously worked at Creative Artists Agency (CAA) and Disney. The two of us work in tandem to bring you resources, recipes, photos, and entertainment.
Tara has earned a bachelor's degree in Humanities, English and Communication, is pursuing further education and also enjoys acting. She is the family historian and an avid genealogist.
In this particular photo, I think Tara looks like Coretta Scott King, as she's a natural actress and chameleon, and her looks and mannerisms can change from day to day. She's uniquely entertaining; around the house, Tara is often spontaneously goofy and keeps me in absolute stitches!