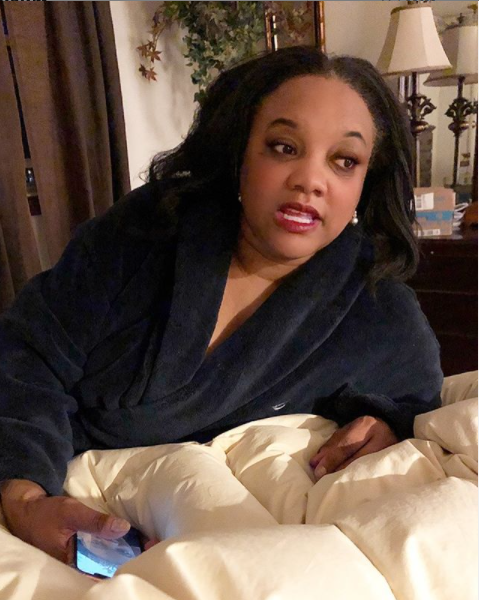 Meet my talented daughter, Tara Michelle!
Tara is also a chef, most recently working as a Chef & Culinary Expert at Williams-Sonoma in Pittsburgh and previously as a Corporate Caterer at La Prima Food Group, Inc. in the Washington, D.C. area. She has been very instrumental in helping me run The Diabetic Pastry Chef business.
Tara has earned a bachelor's degree in Humanities, English and Communication, is pursuing further education and also enjoys acting. She is the family historian and an avid genealogist.
In this particular photo, I think Tara looks like Coretta Scott King, as she's a natural actress and chameleon, and her looks and mannerisms can change from day to day. She's uniquely entertaining; around the house, Tara is spontaneously goofy and keeps me in absolute stitches!