Did you know hot and spicy foods can lower blood glucose levels as well as high blood pressure?
Look at this amazing peri-peri chicken my daughter Tara made for us for dinner! It's now my favorite chicken dish.
ABOUT
Peri-peri chicken is a fiery, smoky and zesty specialty with origins in Southern Africa and Portugal.
The dish is said (and hotly debated) to have been created in Mozambique and/or Angola when Portuguese traders arrived to their colonies with chili peppers from the Americas—known as piri-piri / peri-peri, or "pepper-pepper," in Swahili—in the 16th century.
LOCAL PITTSBURGH DELIVERY
We now deliver peri-peri chicken as well as many of my sugar-free pastries and desserts via our local delivery site in Pittsburgh, Tara-Peri Chicken!
Like Nando's, our peri-peri chicken is made with authentic, organic, non-GMO African bird's eye chilis that are grown on sustainable farms and hand-harvested.
Tara-Peri-Chicken is a subsidiary of The Diabetic Pastry Chef.
ORDER HERE:
https://tara-peri-chicken.square.site/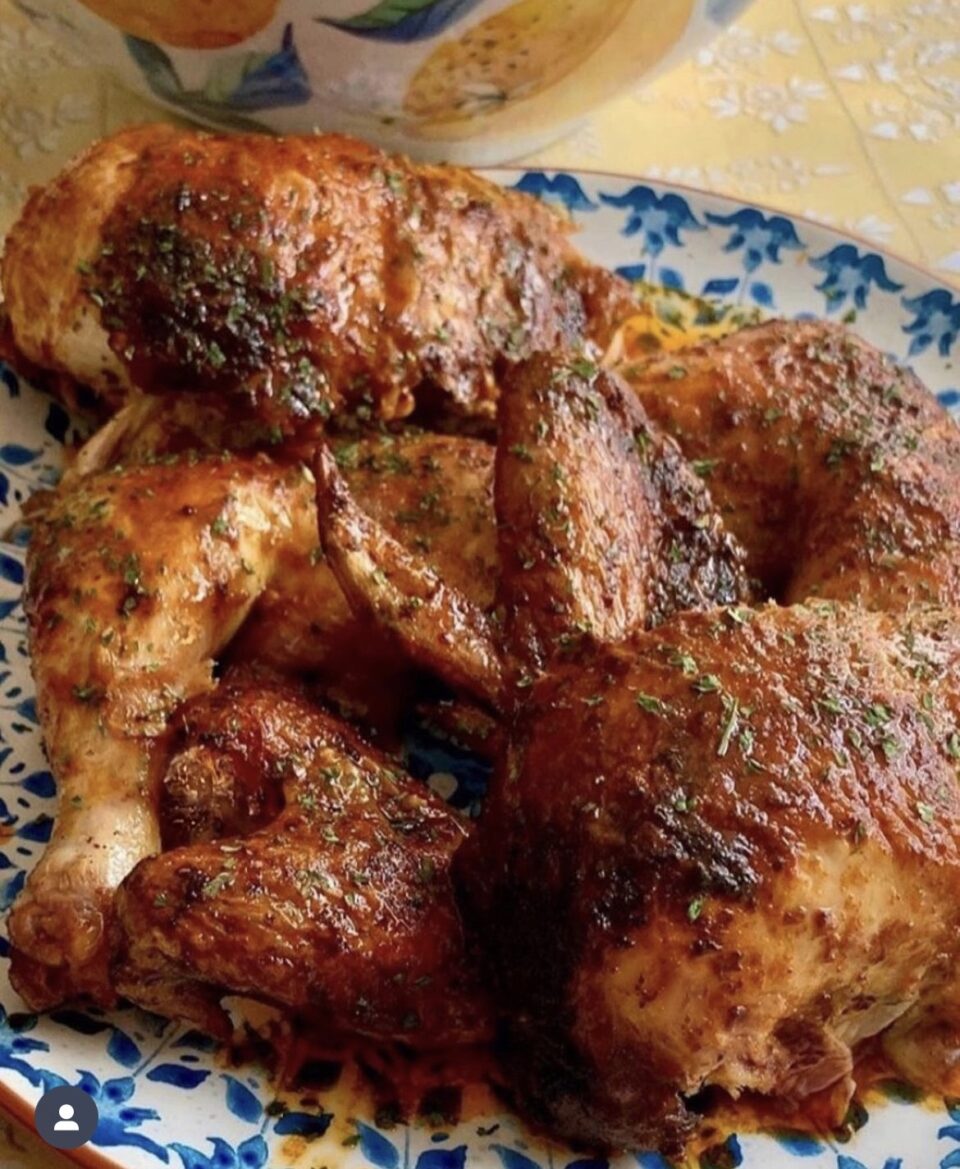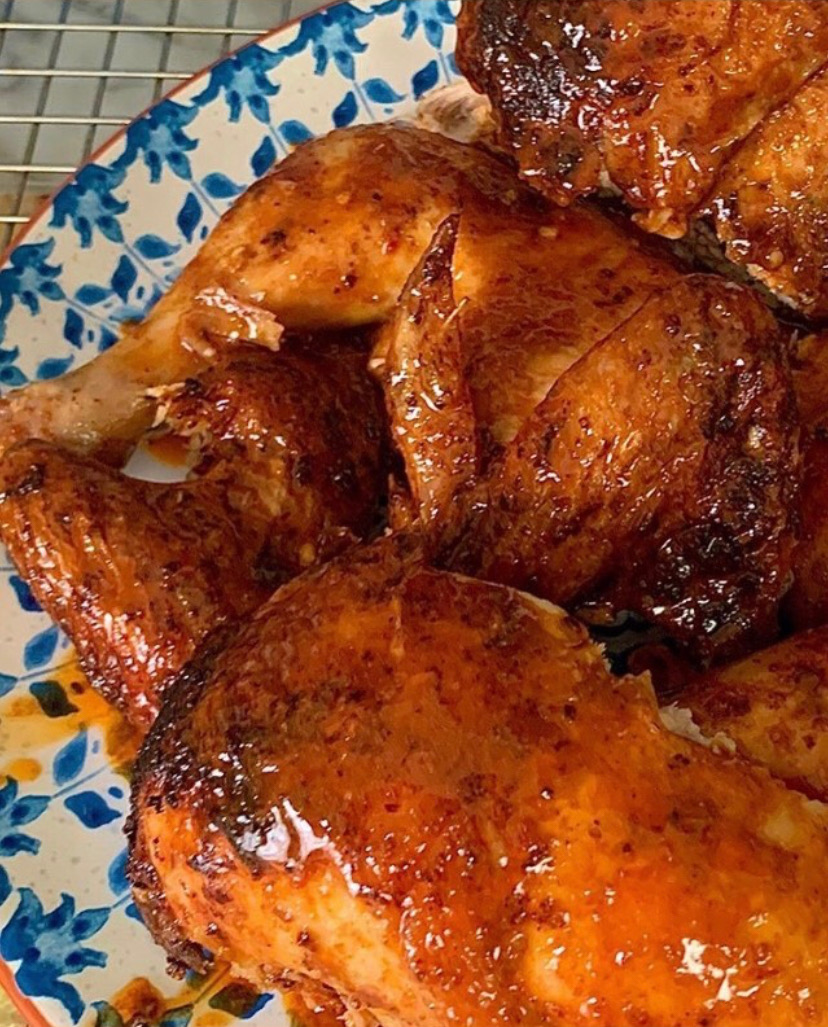 Via @FoodIsMySavior_Pgh on Instagram