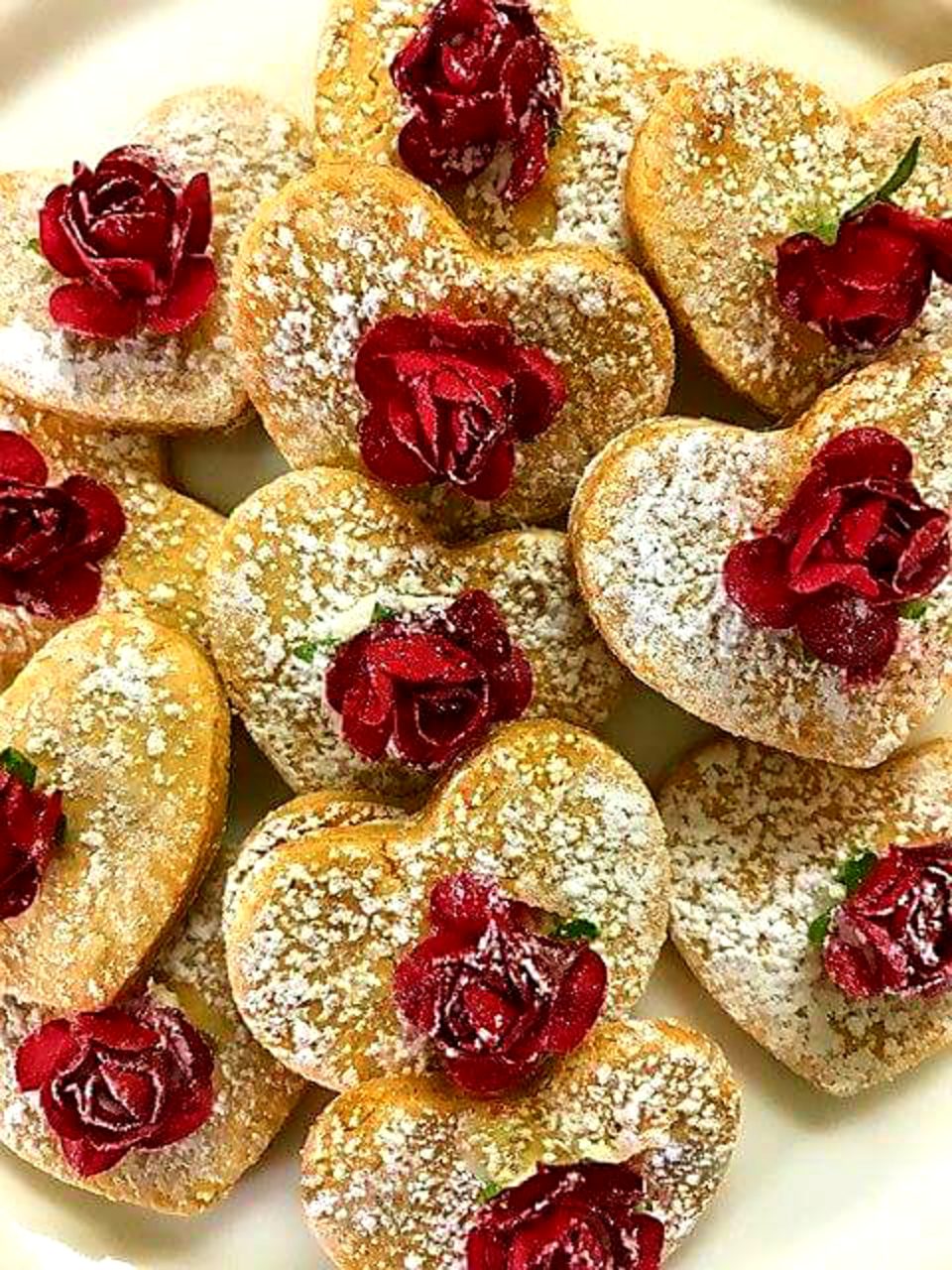 The Diabetic Pastry Chef™ is pleased to be featured on the Divabetic blog again!
This time my recipe will sweeten the Divabetic podcast with a self-love theme—just in time for Valentine's Day—featuring my sugarfree mini rose heart cookies! ?❤
This podcast is part of Diabetes Podcast Week in support of the 'Spare A Rose, Save A Child' campaign. Please join us!
RECIPE: Mini Rose Heart Cookies
PODCAST DETAILS:
Link: Blog Talk Radio podcast
Host: Max Szadek
Date & Time: Tues., Feb. 7th from 6:00-7:00pm (Eastern Standard Time)