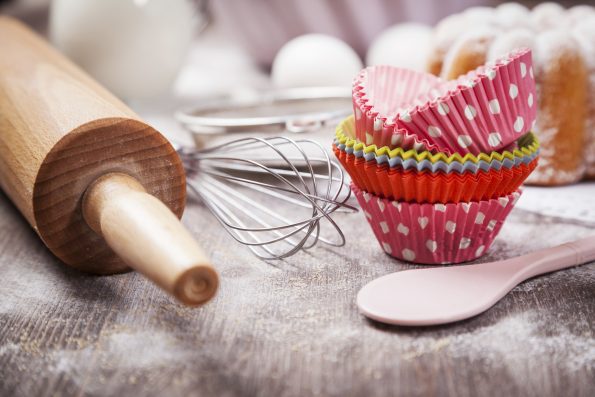 It's my favorite time of year—the season of baking festively and frequently!
My tagline is my credo: Because everyone deserves sweets!
Those of us with special dietary restrictions can still treat ourselves to the bounty of the fall and winter holidays. We just need to be a bit more mindful of our preparation and consumption.
Take advantage of the many tips on this website and in my cookbook to help you navigate the holidays smartly and sweetly!