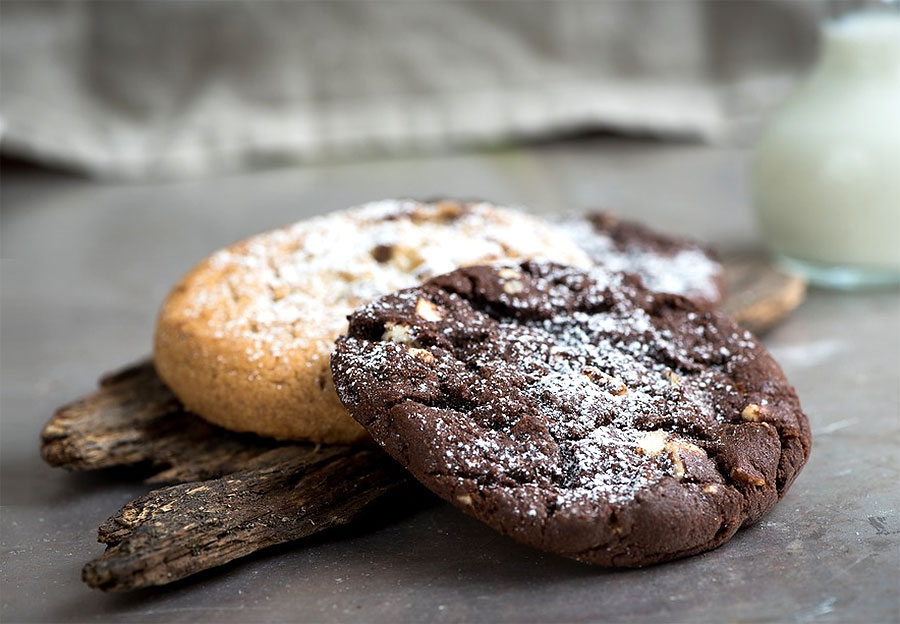 Being diabetic and baking for diabetics, I'm not a big fan of icings or frostings on my cakes and cookies. However, I still like my baked goods to be attractive.
How I accomplish this is by using adornments!
For example, I might dust my baked goods with sugar-free powdered sugar, use a glaze instead of icing, make use of intriguing cake and pudding molds, decorate cakes & cupcakes with edible wafer papers or cake & cupcake toppers—or perhaps use cookie stamps or fancy cookie cutters.
Sugar-free does not have to mean unattractive!