Below is what I posted a while ago, to clarify why my recipes were removed from this site.  But – never fear – as my cookbook is now here!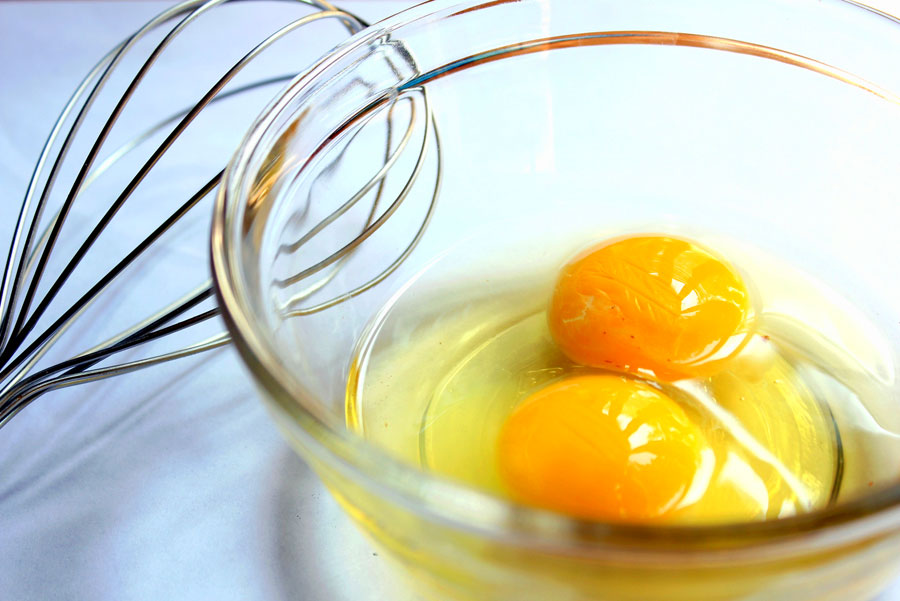 I had posted a cheesecake recipe on a few diabetes sites, and the reception was
pretty typical of what I sometimes receive. Here are some of the responses:
"You should use more fat; try heavy cream in place of the whipped topping."
"You're using too much fat in the recipe. You should use fat-free sour cream and Neufchâtel cheese in place of the cream cheese."
"You should use a different crust."
"You should give carb counts, etc."
Most people seemed pleased with the recipe.  Still, as you can see, you can't please everyone; and that's because we are all dealing with our diets differently:
-Some diabetics prefer high-fat, low-carb diets. Others like low-fat, low carb diets.
-Some follow the Exchange Diet, or one of the many other diabetic diets.
-There are diabetics who won't touch SPLENDA®, others who are gluten-free, etc.
I'm sure you get the point… So, I'll reiterate what I've said numerous times before:
The recipes I post are my own personal recipes; these recipes work well for my health
and glucose readings. My body may produce more or less insulin than yours;
my cholesterol levels may differ from yours, as well as my taste buds.
For example, if you'd rather not use soy milk, organic and unsweetened ALMOND MILK
is always an option, and is right next to the cartons of soy milk in your grocery aisle.
If you prefer not to use a commercial whipped topping, my Whipped Cream recipe is a nice, more wholesome alternative. And, even in that recipe, you can choose to use a different sweetener. It's up to you!
When you're dealing with diabetes, one recipe does not fit all!  You have to be able to tailor a recipe to YOUR specific health, personal preferences and taste buds.
In short, I have removed most of the recipes from my site because I felt as though some readers were confusing my personal favorite recipes with my recipe-tailoring formula.
Ideally, you will be able to take a recipe and make it your own; I have provided a formula and many tips to help you accomplish this.  I pray you never look at a recipe again and think, "I can't make that; it has too much sugar, too many carbs, too much fat, it contains white flour or wheat, etc."
My formula should enable you to pick up any cookbook or go to any baking site and convert almost any dessert recipe to a diabetic-friendly version that you are able to eat and enjoy without worry.
The basis of my formula consists of 4 factors:
1.  Change or mix the FLOURS
2.  Lessen the SUGAR OR use Whey Low® Type D Granular (or equivalent dry sugar substitute)
3.  Dilute WHOLE MILK with half water
4.  Use a healthier FAT, such as canola oil
These four steps should be enough to adequately convert most of the dessert recipes you come across; but if not, I provide a host of additional tips that can be utilized to lower the carbs, and or fat, even further.
Trust me, you don't have to be limited in the desserts you can eat and enjoy, as long as you successfully make the recipe your own!