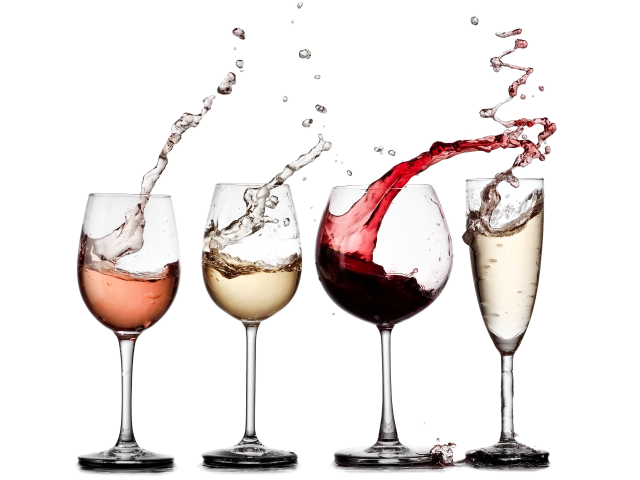 Or, should I say no sugar added wine, as grapes contain natural sugar?
I just heard of a company called Scout & Cellar® that makes Clean-Crafted™ wines.
What are Clean-Crafted™ wines? Organic wines with no added sugars, synthetic pesticides, chemical additives, and less than 100ppm of total sulfites.
I was so excited to hear about the clean aspects of these wines that I had to hear more! So, I researched, read reviews, ordered a few bottles of their Clean-Crafted™ wine, spoke to a few customers and finally contacted a consultant to become an independent consultant myself!
Scout & Cellar's wide selection of wines are sourced from all over the world and they are continually adding new wines to their selections.
Please click on the link below to learn more: