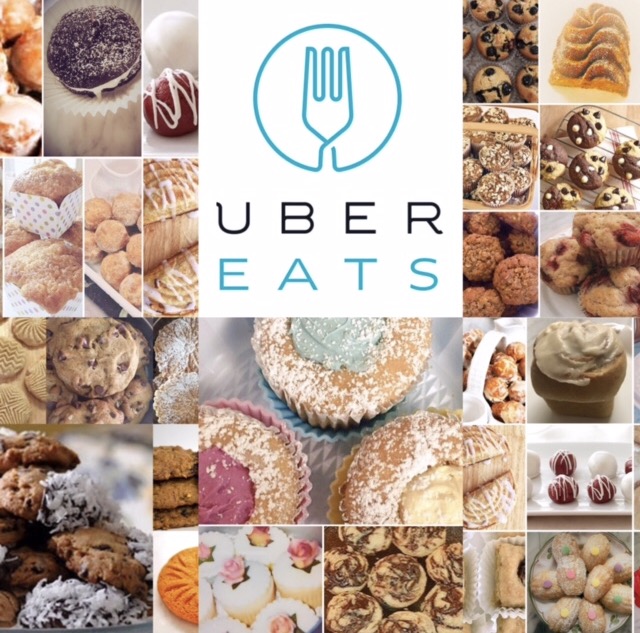 UberEATS® is NOW DELIVERING The Diabetic Pastry Chef™ all-natural, sugar-free desserts and pastries to your home or business in the Pittsburgh, PA area!
From gourmet breakfast pastries and catered platters to fabulous finger sandwiches, dazzling desserts and confections—The Diabetic Pastry Chef™ is now even more accessible.
Download the app or place an order for shipping nationwide!