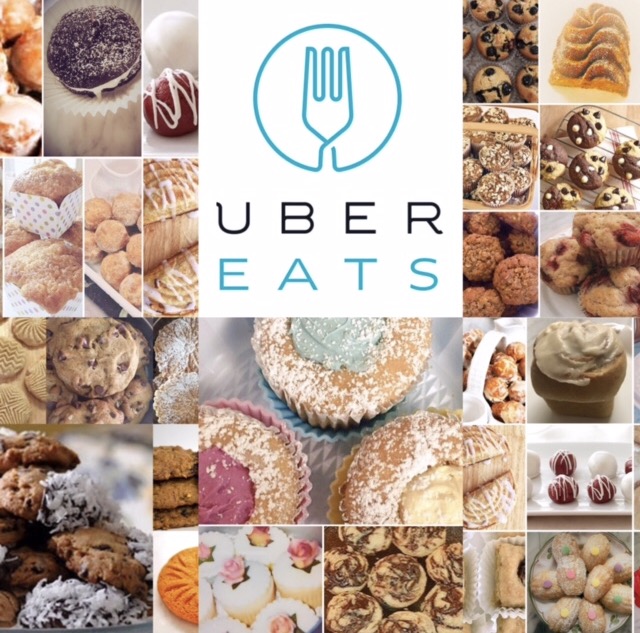 UberEATS® will soon deliver The Diabetic Pastry Chef™ products to your home or business in the Pittsburgh, PA area!
From gourmet breakfast pastries and catered platters to fabulous finger sandwiches, dazzling desserts and confections—The Diabetic Pastry Chef™ is now even more accessible.
Download the app or place an order for shipping nationwide!